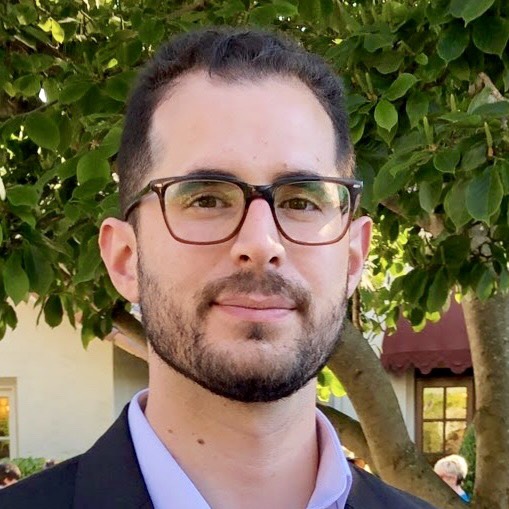 David Trejo
Engineer at Chime
&

Consultant
---
Hey there,
Lately I've been working on a writing & journaling app called Duskk.com. Our goal is to help you use daily writing to improve yourself and achieve your goals. For example, your goal might be to...
write more articles
write a book
pen your memoir
type out the noise to get prepared for creative writing
put a stop to repetitive negative thoughts & improve performance (writing can be more effective than a therapist!)
Take a look and sign up for Duskk to journal daily and be a pre-alpha user. We can't wait to hear your feedback.
Thanks in advance,
David Trejo
Email me ✉️